Welcome to Game Mechanics
Welcome to Games Mechanics created and powered by Florian Himsl. Here you can learn more about your favourite games.If you want to help us develop you can create your own article about your own games.Feel free to check us out.
Games


Counter Strike Global Offensive




Latest Games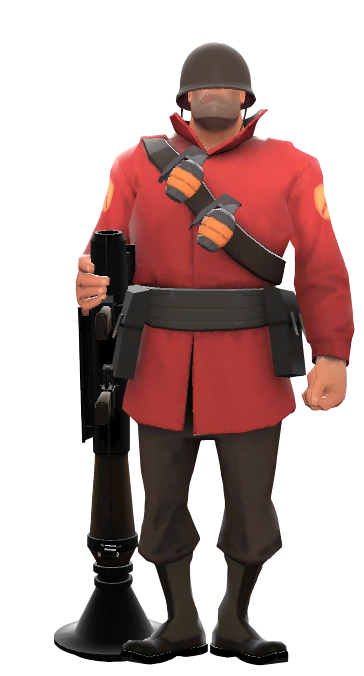 Ad blocker interference detected!
Wikia is a free-to-use site that makes money from advertising. We have a modified experience for viewers using ad blockers

Wikia is not accessible if you've made further modifications. Remove the custom ad blocker rule(s) and the page will load as expected.