They are weak against specter oil, moon dust and igni.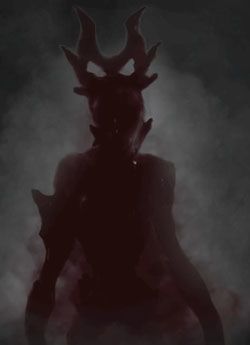 Monsters most commonly claim innocents as their victims: tardy merchants, reckless children and travelers who wander into dark woodlands out of misplaced curiosity. None of the above need fear hyms, however. These wraiths only latch onto particularly despicable individuals who have committed some unspeakable crime. To all others, they remain completely invisible. When they do show themselves to the one they torment, they appear as a tall, shadow-clad, humanoid silhouette with long, sharp claws
Ad blocker interference detected!
Wikia is a free-to-use site that makes money from advertising. We have a modified experience for viewers using ad blockers

Wikia is not accessible if you've made further modifications. Remove the custom ad blocker rule(s) and the page will load as expected.