Team Fortress 2 (commonly abbreviated as TF2) is a team-based first-person shooter multiplayer video game developed by Valve Corporation. It is the sequel to the 1996 mod Team Fortress for Quake and its 1999 remake. It was released as part of the video game compilation The Orange Box on October 10, 2007.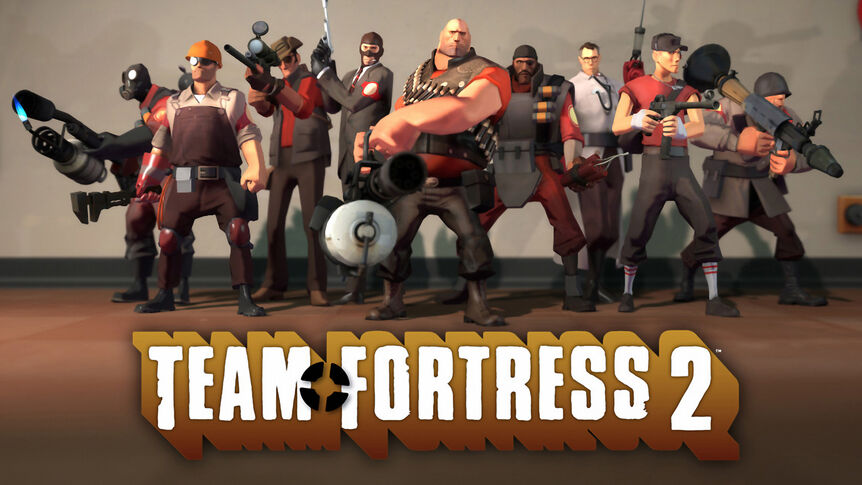 In Team Fortress 2, players join one of two teams comprising nine character classes, battling in a variety of game modes including capture the flag and king of the hill. The development is led by John Cook and Robin Walker, creators of the original Team Fortress. Announced in 1998, the game once had more realistic, militaristic visuals and gameplay, but this changed over the protracted nine-year development. After Valve released no information for six years, Team Fortress 2 regularly featured in Wired News‍ '​ annual vaporware list among other ignominies. The finished Team Fortress 2 has cartoon-like visuals influenced by the art of J. C. Leyendecker, Dean Cornwell and Norman Rockwell and is powered by Valve's Source engine. Team Fortress 2 received critical acclaim for its art direction, gameplay, humor, and use of character in a multiplayer-only game. Valve continues to release new content, including maps, items and game modes. On June 23, 2011, it became free to play, supported by microtransactions for unique in-game equipment. A 'drop system' was also added and refined in this update, allowing free-to-play users to still receive game equipment by use of a random number generator.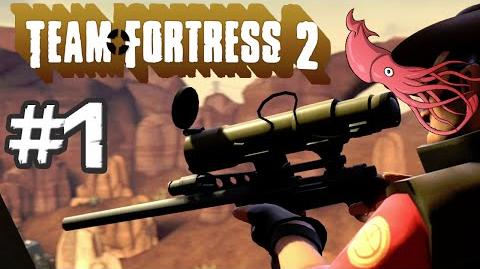 Ad blocker interference detected!
Wikia is a free-to-use site that makes money from advertising. We have a modified experience for viewers using ad blockers

Wikia is not accessible if you've made further modifications. Remove the custom ad blocker rule(s) and the page will load as expected.