Here you can find maps with revealed places of power.
White Orchard
Abandoned Village
Southwest of Abandoned Village
Northeast of the Sawmill
North of the Mill
Even further north of the Mill (past the other Place of Power)
Velen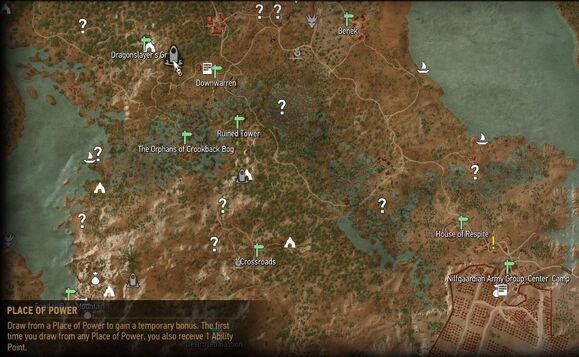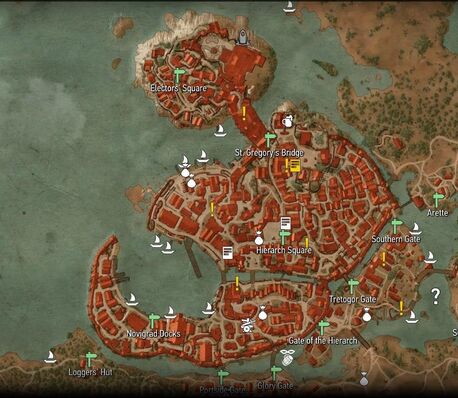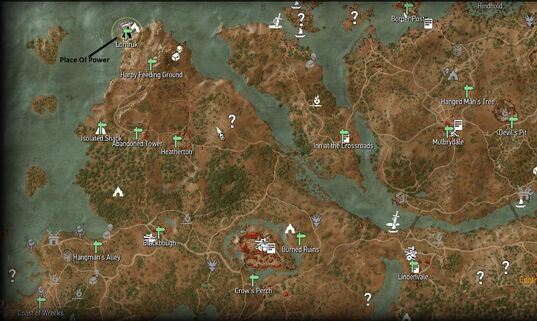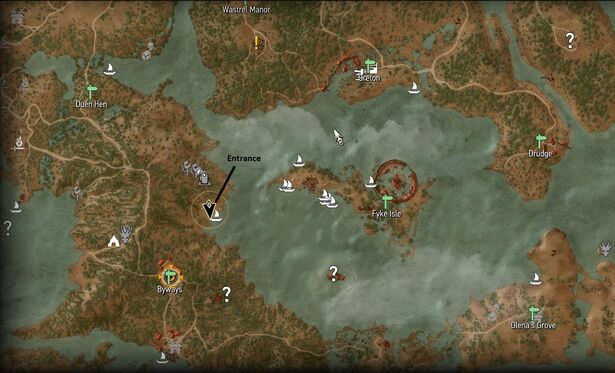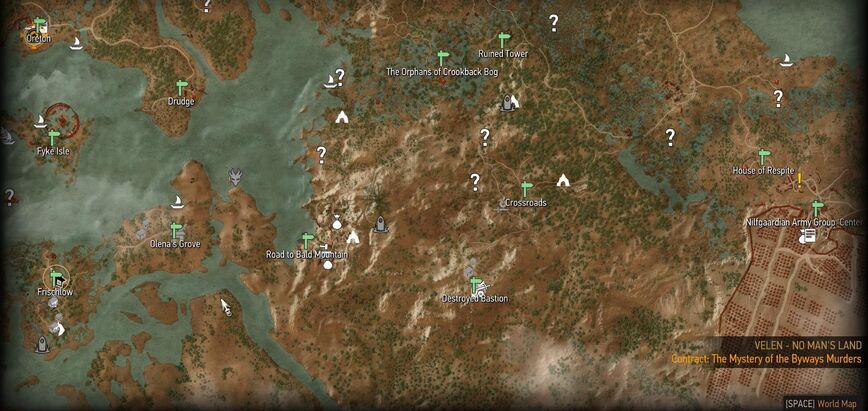 Skellige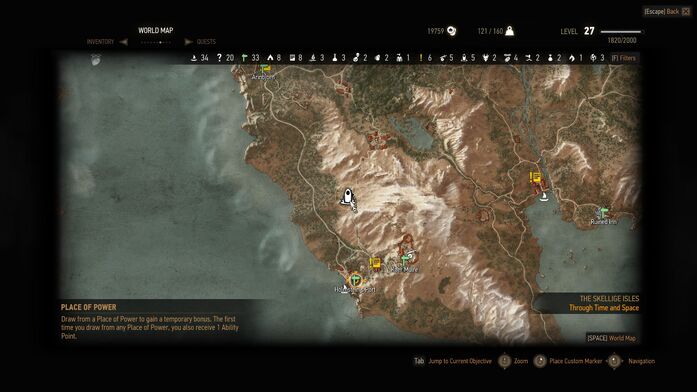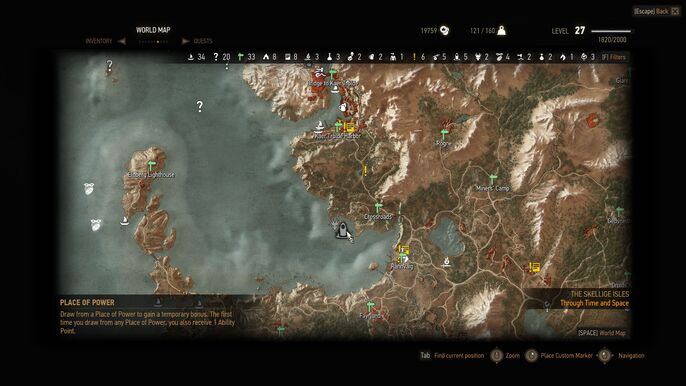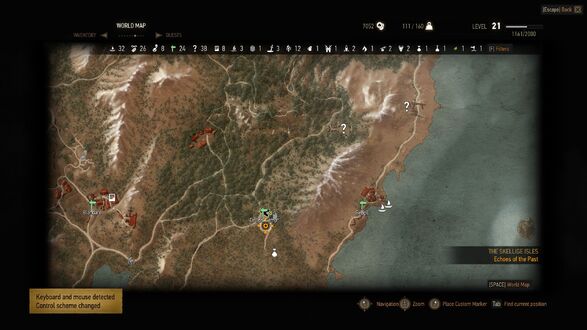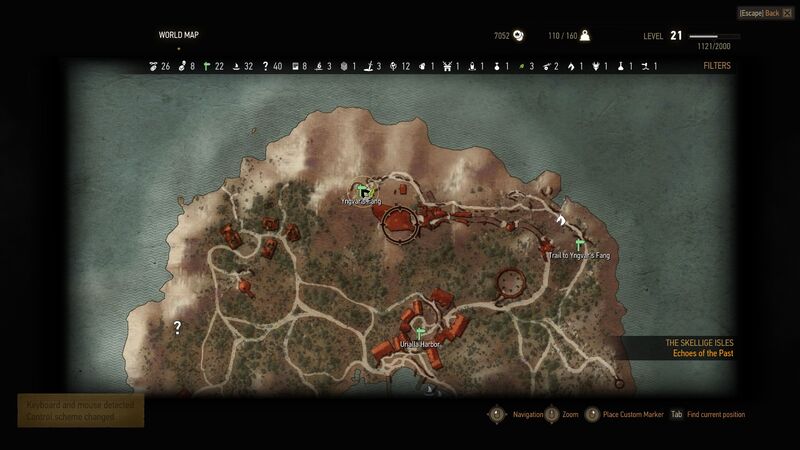 Ad blocker interference detected!
Wikia is a free-to-use site that makes money from advertising. We have a modified experience for viewers using ad blockers

Wikia is not accessible if you've made further modifications. Remove the custom ad blocker rule(s) and the page will load as expected.